Programs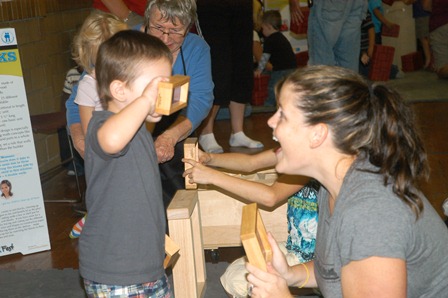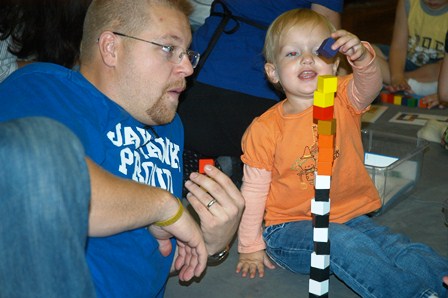 Parents as Teachers (PAT) Consortium
Districts Served: Central Heights ~ Prairie View ~ Osawatomie ~ Paola ~ Louisburg
Your Baby was Born To Learn!
Parents As Teachers (PAT) is a free and voluntary program serving children prenatal through third birthday. Our mission is to provide the information, support and encouragement parents need to help their children develop optimally during the crucial early years of life.
For more information on PAT services contact:
Callie Benton, Director
302 N Oak Street
Paola, KS 66071
913-294-5599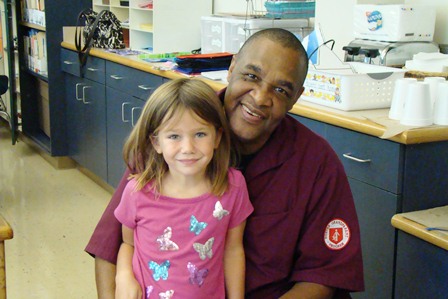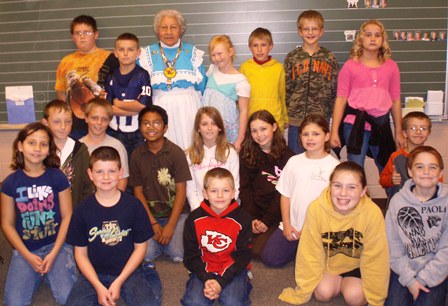 Foster Grandparents
The Foster Grandparent program puts senior citizens into schools and other situations where they can interact with children and assist teachers.  They receive a small stipend for their work.  
To learn more, contact:
Jennifer Haley, Program Director
913-294-3880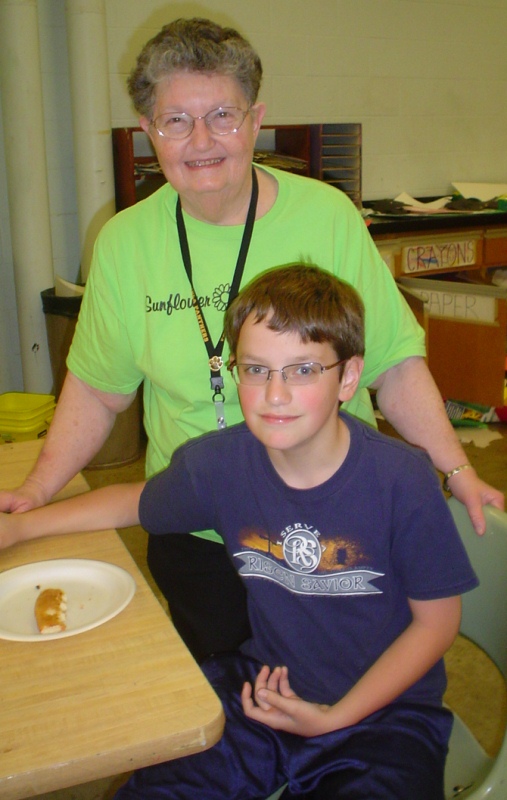 PantherFriends
YouthFriends is a rapidly growing school-based mentoring network that connects caring volunteers with young people.  One hour a week is all it takes to make a big difference in the life of a young person.  
If interested, contact:
Carol Knoche, Director
913-294-8040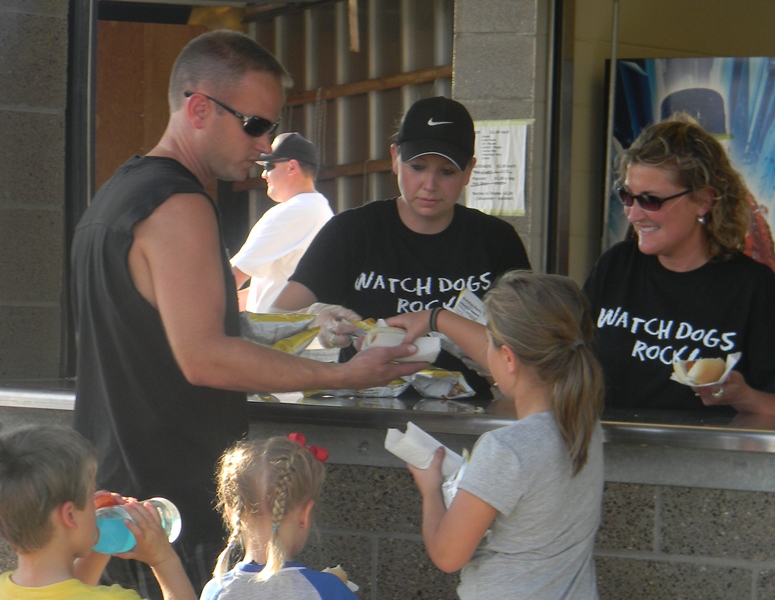 WatchD.O.G.S.
The WatchD.O.G.S. program's goal is to help every school in America be positively influenced by the committed involvement of fathers and father figures in the lives of their children and students.  They perform a variety of tasks during their volunteer day including monitoring the school entrances, assisting with loading and unloading buses and cars, monitoring the lunch room, or helping in the classroom under the direction of the teacher.  
Anyone interested can contact the principals at Paola Middle School, Sunflower Elementary School, or Cottonwood Elementary School.