Community Student Activities
Please email requests for posting to the Student Community Activity page to loralei_crum@usd368.org.
All flyers must include a contact name, telephone number, posting date and removal date and must meet specific criteria before approved for posting.
It is recommended that flyers be submitted for review at least 10 days in advance of when you are requesting the sponsored community activity/event to be posted.
*Posting of flyers isn't necessarily an endorsement, but a community service.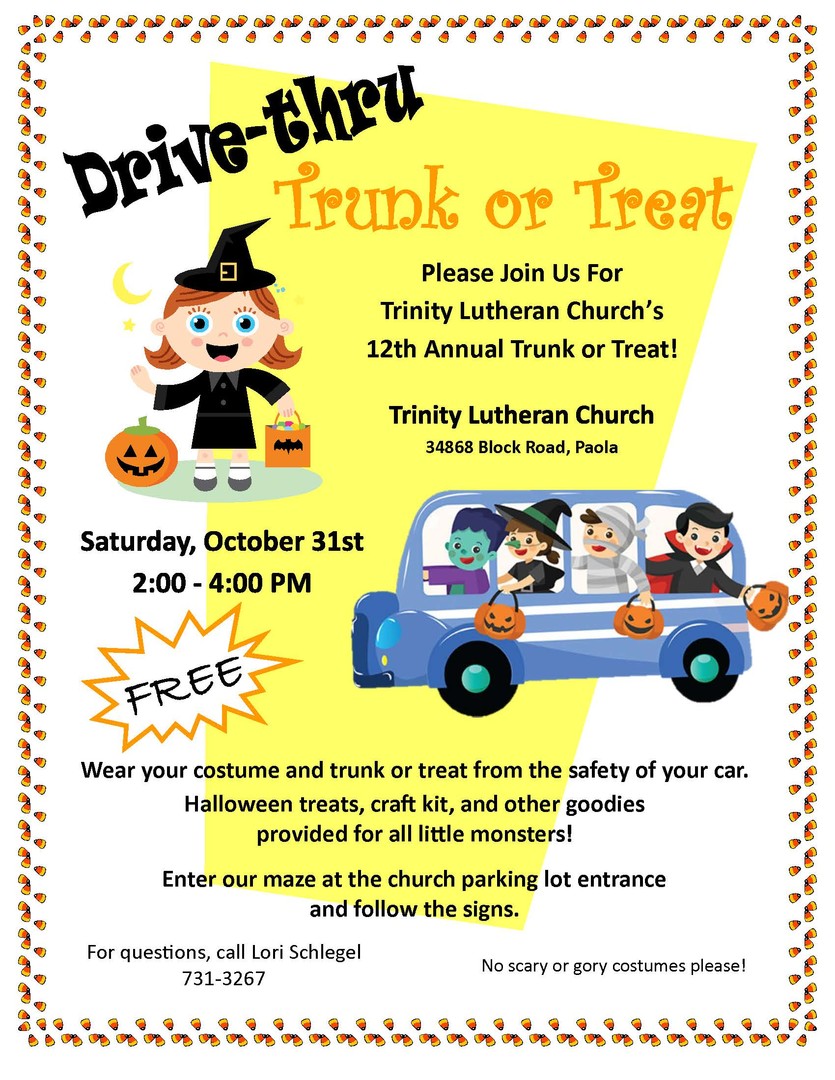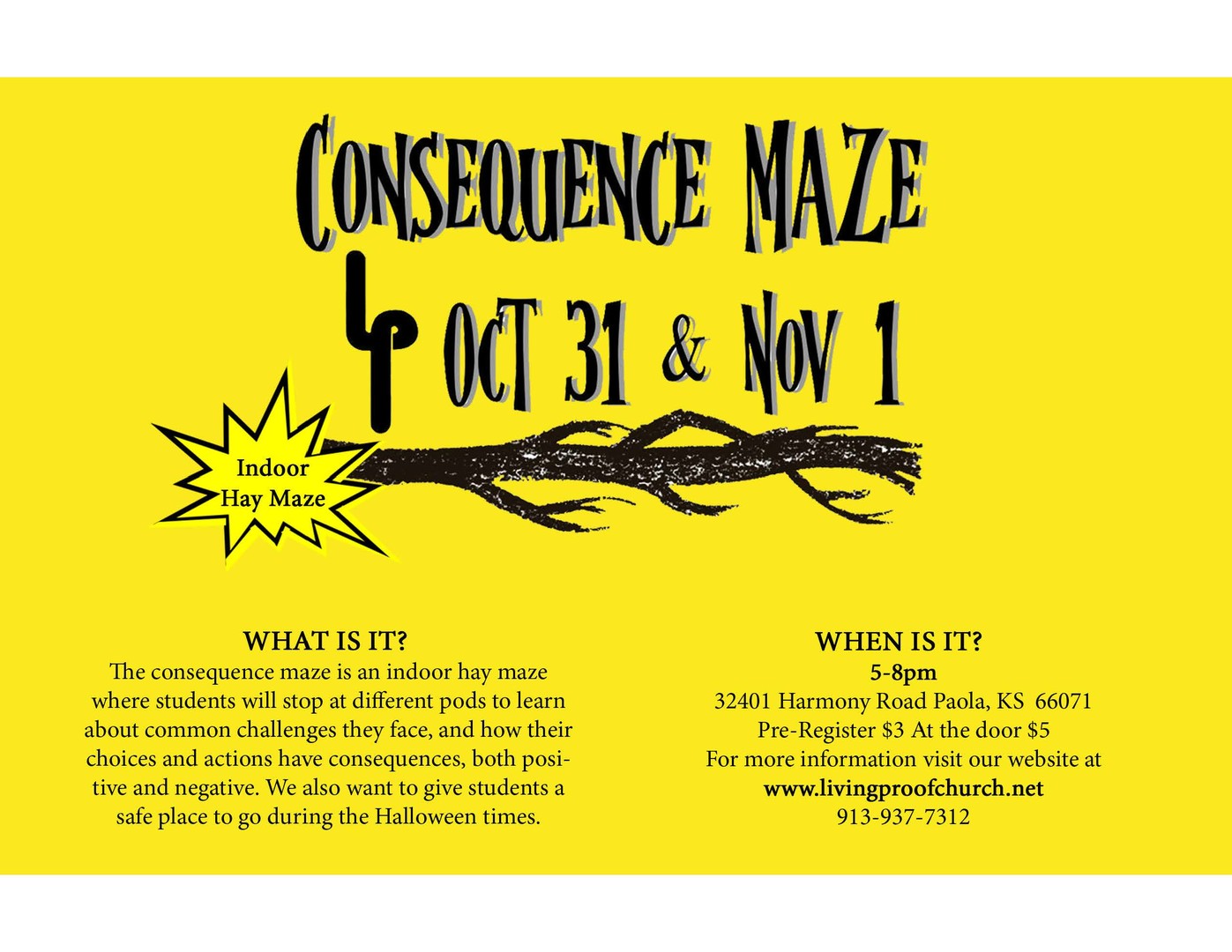 Coats for Folks
We are gearing up for another great year with our "Coats for Folks" program!
It is our goal each year to reach as many individuals and families in need of a warm coat as possible. This has been an extremely successful program since 2008. With the help of businesses and citizens of the community, we have helped families from over 11 different communities.
This year due to COVID-19 this event will look different. We are asking for specific requests from those in need and then reaching out to the public for donations. The Coats for Folks committee will then coordinate getting the coats to those individuals in need. We are not hosting any open "shop" days this year. Look for us on our Facebook page @ Coats for Folks or email coatsforfolkslouisburg@gmail.com. All requests should be received by November 15, 2020, and we will try to fill all requests by December 1, 2020.
If you have any questions, need additional information, or would like to help in any way, please TEXT Coats For Folks at 913-372-3001 (this number only accepts texts, not voice calls) or email coatsforfolkslouisburg@gmail.com. Be sure to "like" the Coats for Folks Facebook page. Contact with Coats for Folks can also be made privately through a Facebook message via the Coats for Folks page.
Thank you from the "Coats for Folks" Committee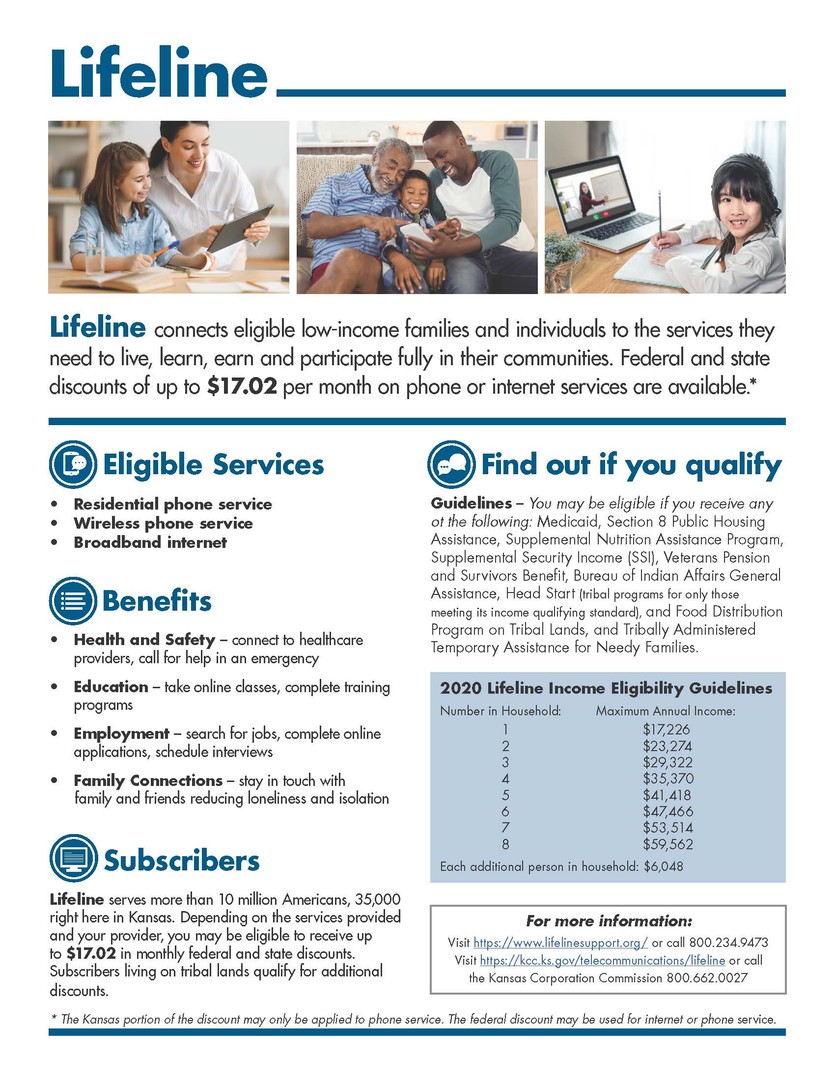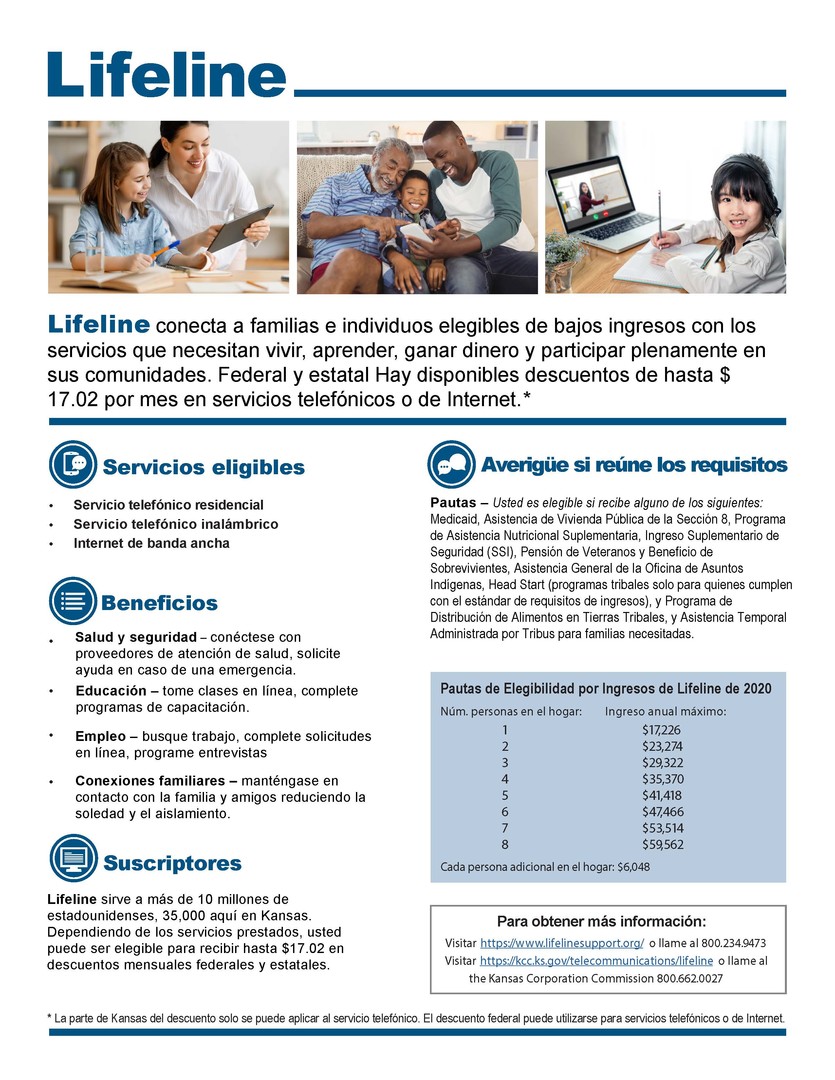 https://nationalverifier.servicenowservices.com/lifeline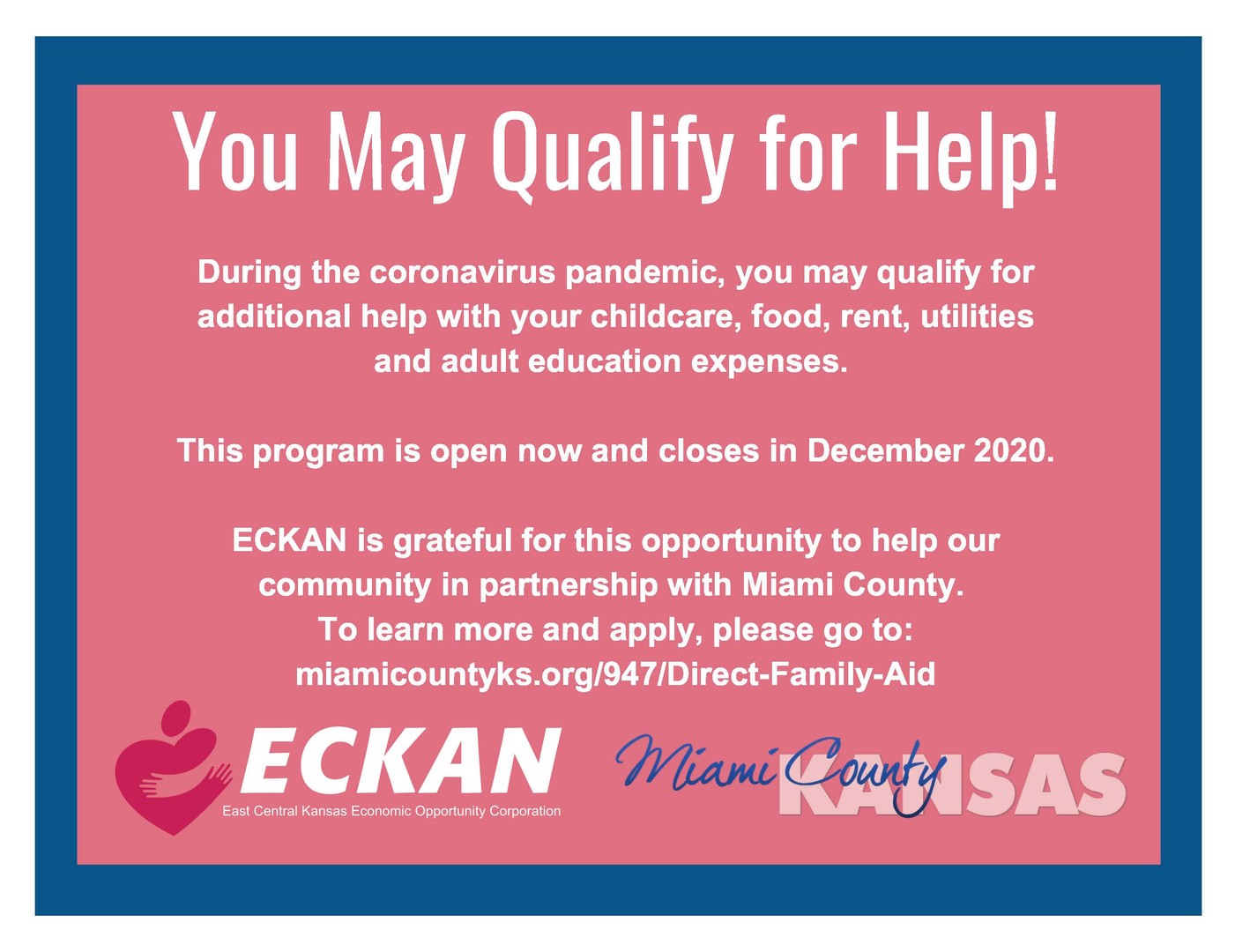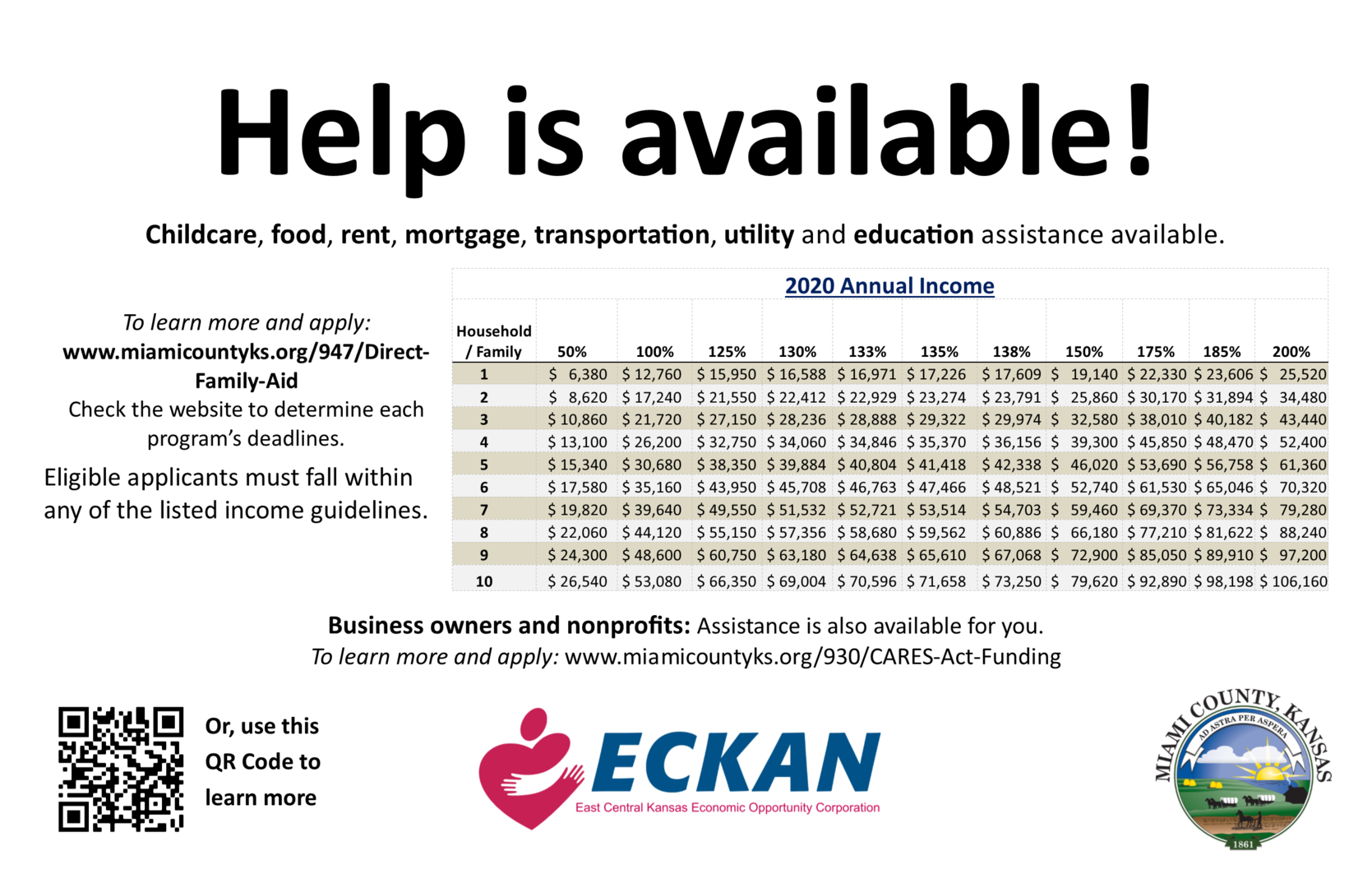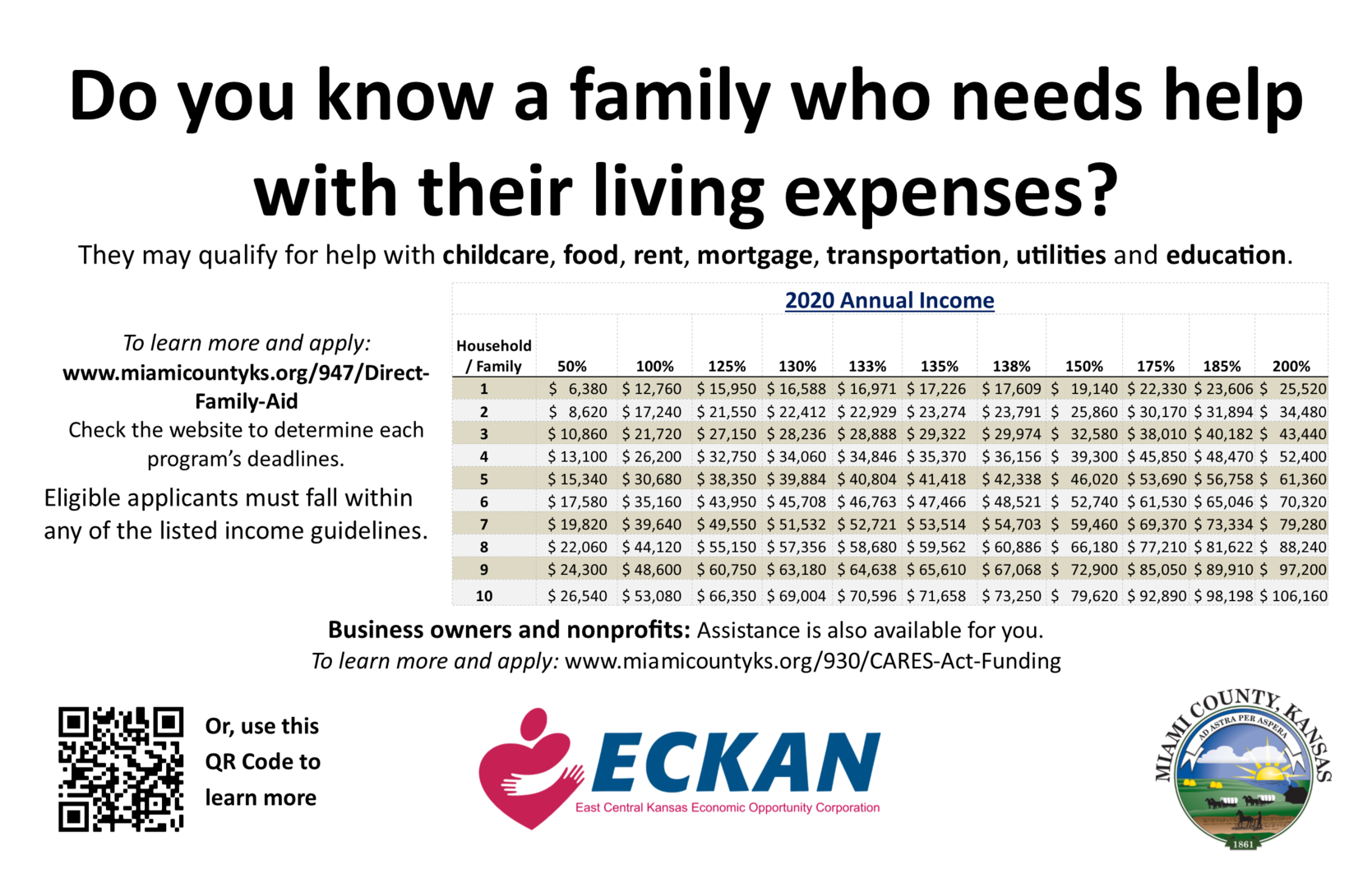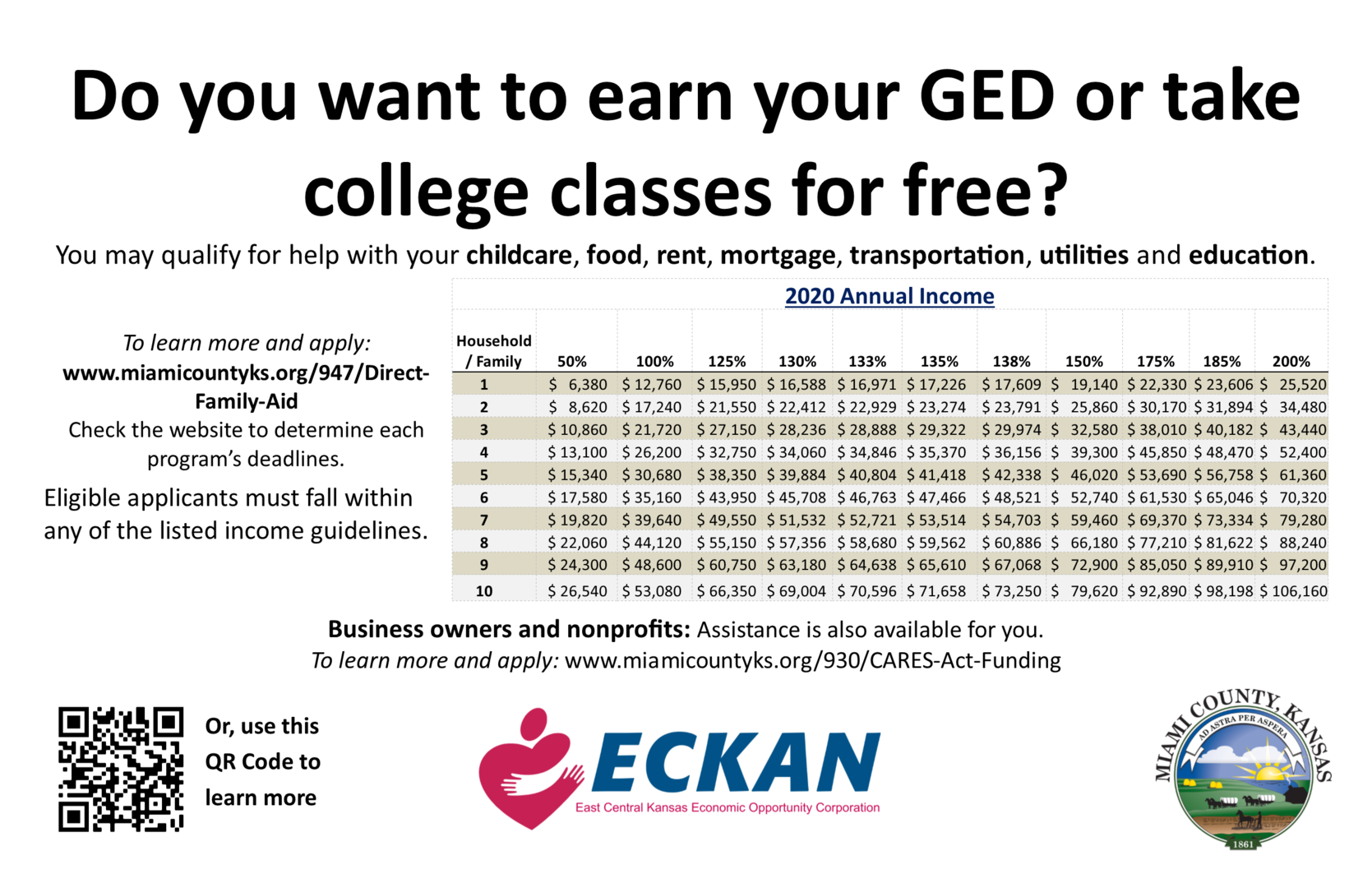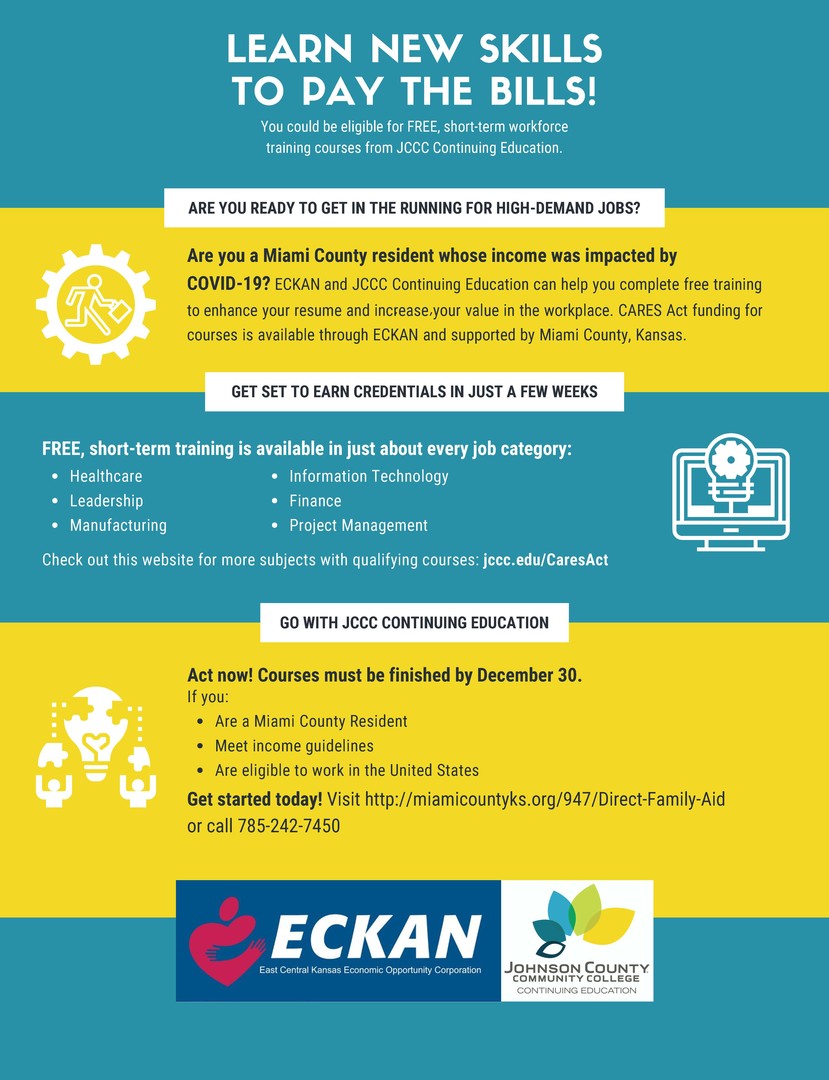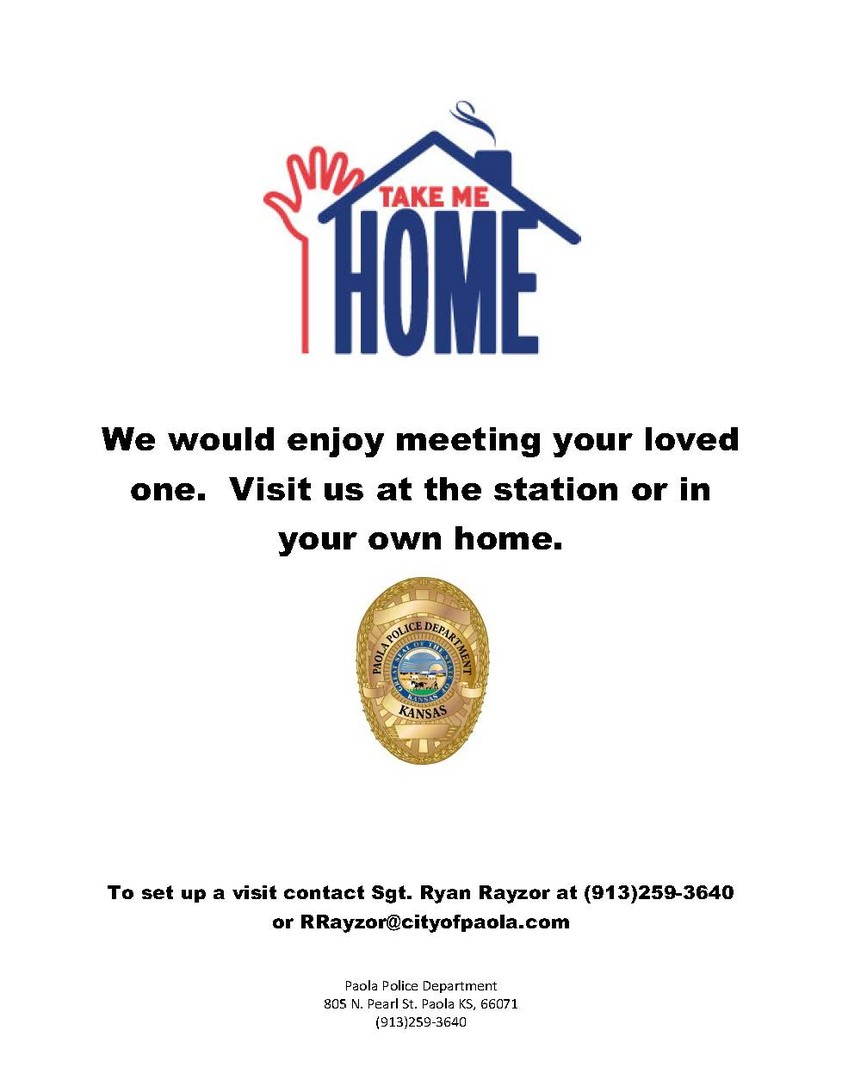 Elizabeth Layton Center
For Hope and Guidance
http://www.laytoncenter.org/SPARK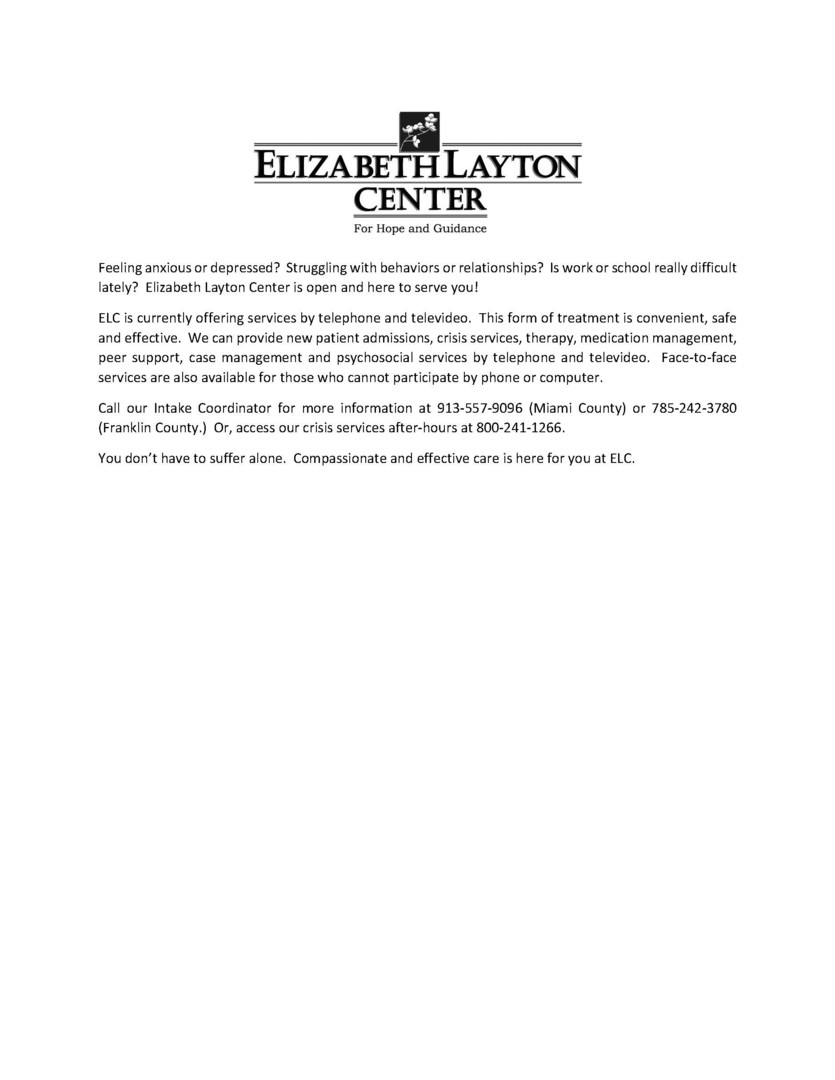 TFI Family Services
A Kansas Foster Care Agency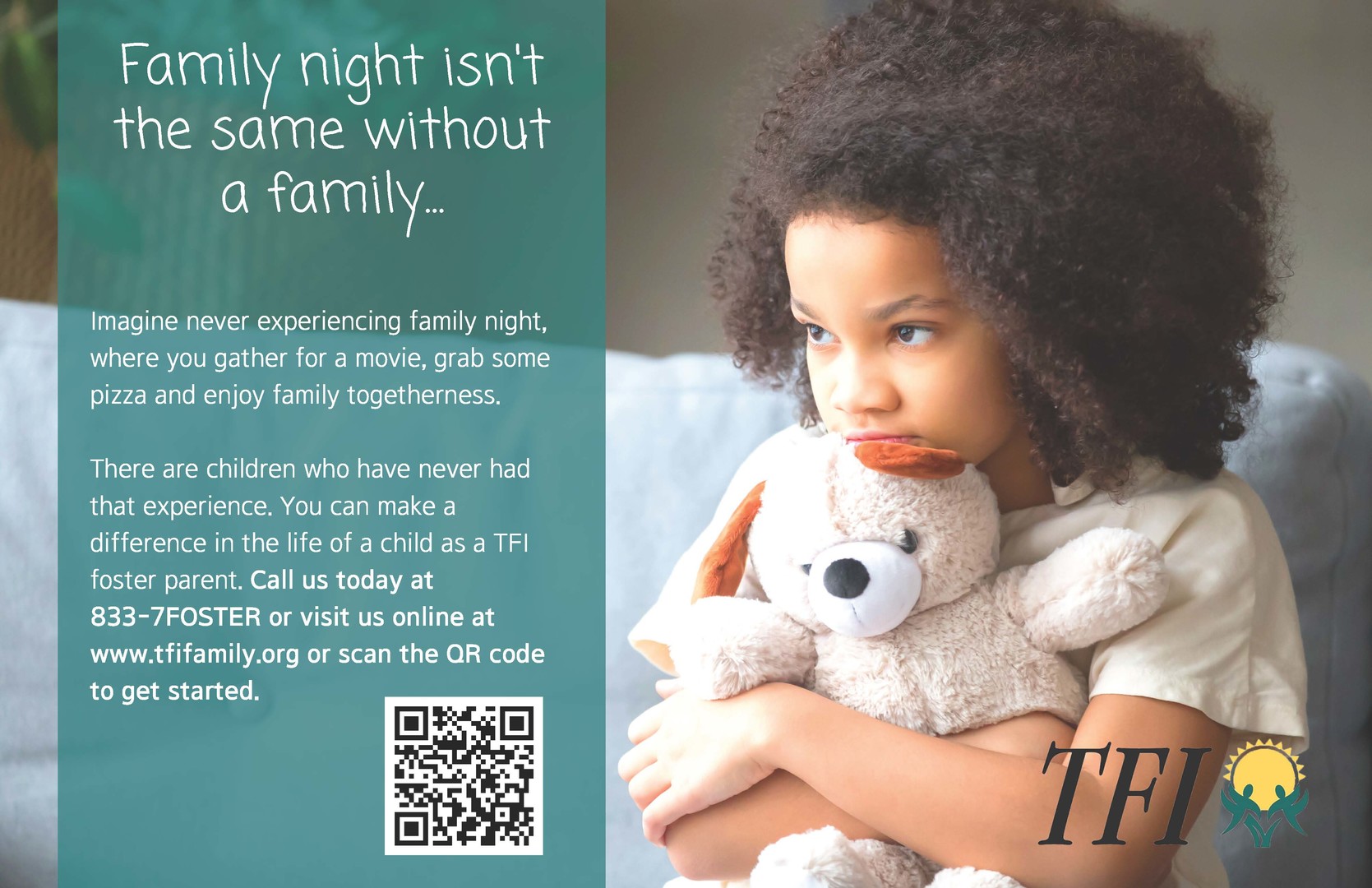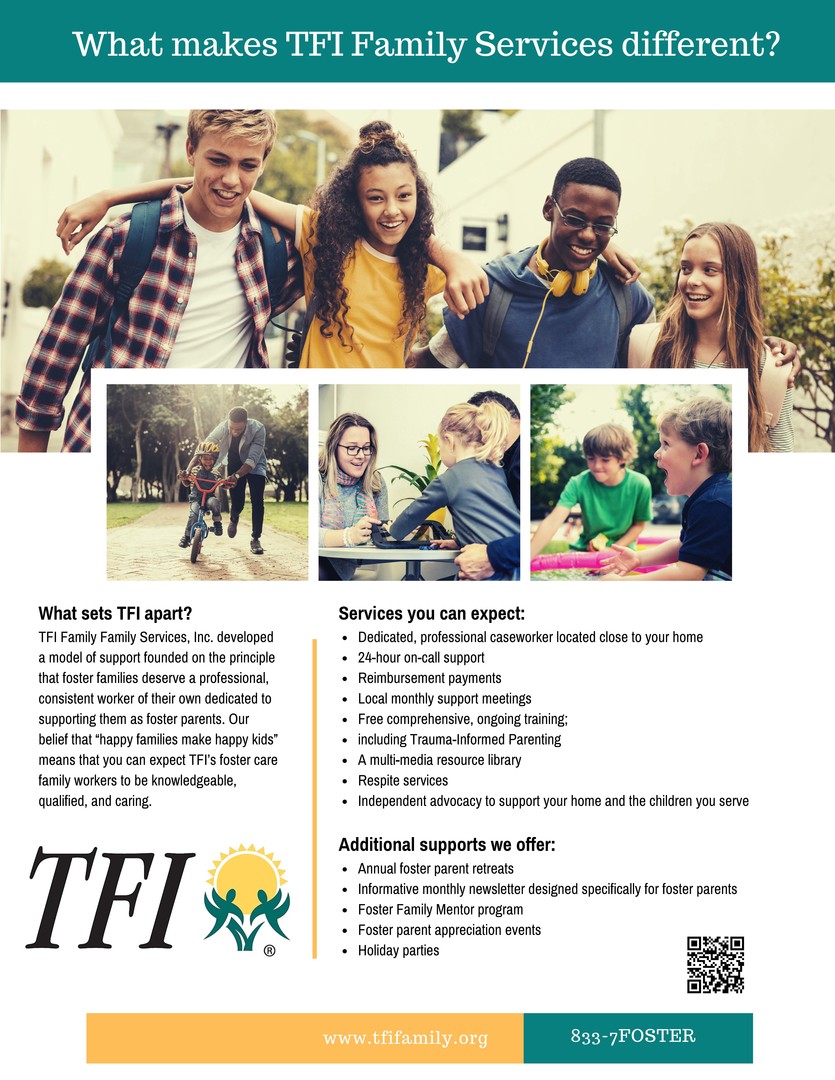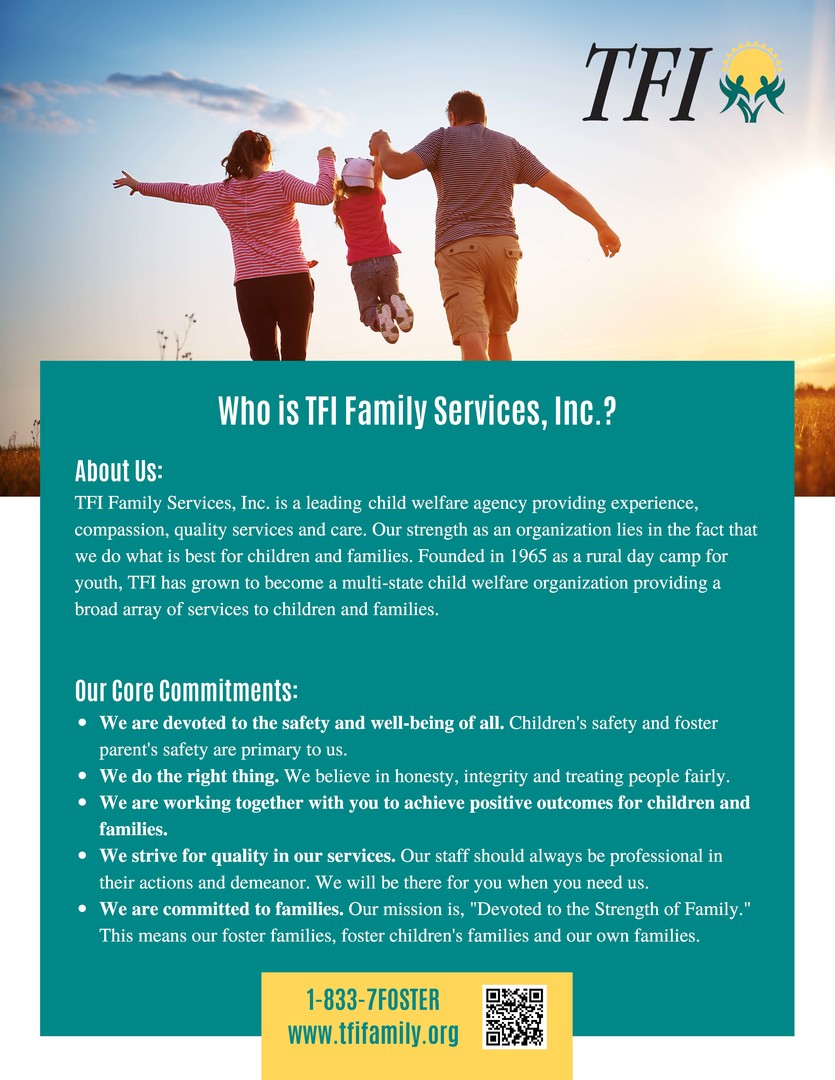 PAOLA COMMUNITY GARDEN
Volunteer Opportunities