Health Services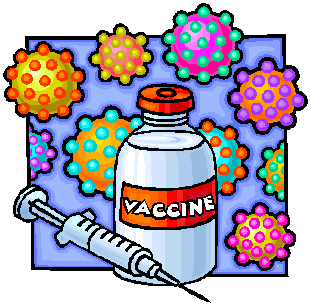 IMMUNIZATION REQUIREMENTS
KINDERGARTEN HEALTH FORMS
HEALTHY FUTURES SCHOOL DENTAL CLINIC

Healthy Futures Mobile Dental Clinic provides FREE in-school dental care, including dental exams, X-rays, dental cleanings, dental sealants, fluoride, and fillings.

Healthy Futures accepts Medicaid, commercial insurance, and the uninsured with no out-of-pocket cost to the family.

Having your child seen by the in-school dentist saves you valuable time and takes less time from your child's academics. Top quality care is provided by a licensed dental team right in the familiar surroundings of school.

This program is open to anyone without a primary dentist or anyone who has not been seen by a dentist in the last 6 months for routine dental care. To participate, you MUST complete and return a consent form found below.
KanCare
KanCare information and application are now online, please visit:
https://cssp.kees.ks.gov/apspssp/
A brochure and application can still be picked up from your local Department of Children and Families (DCF) office or you may call (800) 792-4884 and have one mailed to you. You may also print it off the website.