FCCLA
Family, Career & Community Leaders of America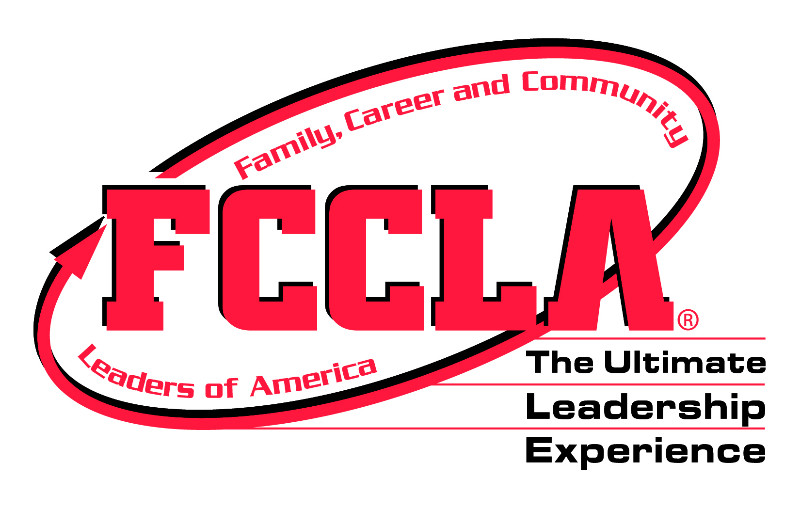 SUPPORTING LINKS:

State FCCLA:

http://community.ksde.org/Default.aspx?tabid=4008

National FCCLA:

Sponsor:

Kathy Wulfkuhle

913-294-8010 ext. 1119

Mission: To promote personal growth and leadership development through Family and Consumer Sciences Education.
Family, Career and Community Leaders of America (FCCLA) is a dynamic and effective national student organization that helps young men and women become leaders and address important personal, family, work, and societal issues through Family and Consumer Sciences education. Chapter projects focus on a variety of youth concerns and career exploration. Involvement in FCCLA offers members the opportunity to expand their leadership potential and develop skills for life.
FCCLA - is the only in-school student organization with the family as it's central focus. FCCLA is a career and technical student organization that functions as an integral part of the Family and Consumer Sciences Education curriculum and operates within the school system.